Sign up Today
to start receiving our Weekly Email Newsletters about upcoming Aviation Events, Great Places to Fly, Aviation Jobs, Blogs and Videos!
Post our Flyer
!
Link to Us!
*
Add Your Aviation Event!
*
Add Your Place to Fly!
Search for more Places to Fly!

Hey! It's PRIME DAY!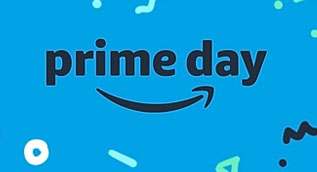 This website contains Affiliate Links. Please read our Disclosure for details.