Aviation Videos by FunPlacesToFly.com
Let us Shoot a Video for You!
Share this page on:


---
General Aviation Product Reviews, How to's, and Maintenance Tips. Arispe Aviation of AirspeedAttitude.com brings you the hard to find video advice on your aircraft from the latest and greatest products and news too the maintenance items every aircraft owner should do themselves.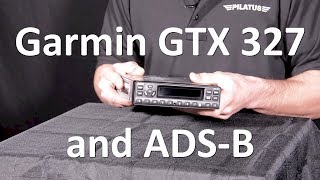 See this Video on YouTube!
The Fly Days and Car Show is a festival featuring Cavanaugh's famed collection of vintage aircraft and military vehicles. There was a Sherman tank demonstration and many aircraft tours. Also at the show were the finest array of muscle cars in the DFW area.The event also hosted a gathering P-40 Warhawks.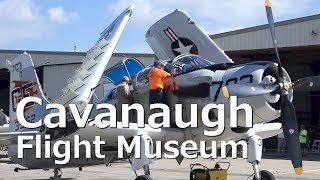 See this Video on YouTube!
We visited the McKinney Air Center at the McKinney National Airport in McKinney, Texas for their Open House and Fly-in. What a beautiful facility!! It has been totally remodeled from end to end. You have to see it. A great pilot lounge, kids play area, movie room and so much more! The friendliest staff around! Visit their website at:
http://www.FlyTki.com/
See this Video on YouTube!
An evening flight in our Cessna 172 that is equipped with a full Horton STOL kit. We flew out to Caddo Mills Airport in Texas and did some touch and go's. We had 3 GoPro Hero3+'s shooting the footage.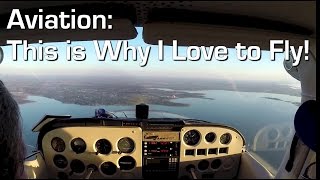 See this Video on YouTube!